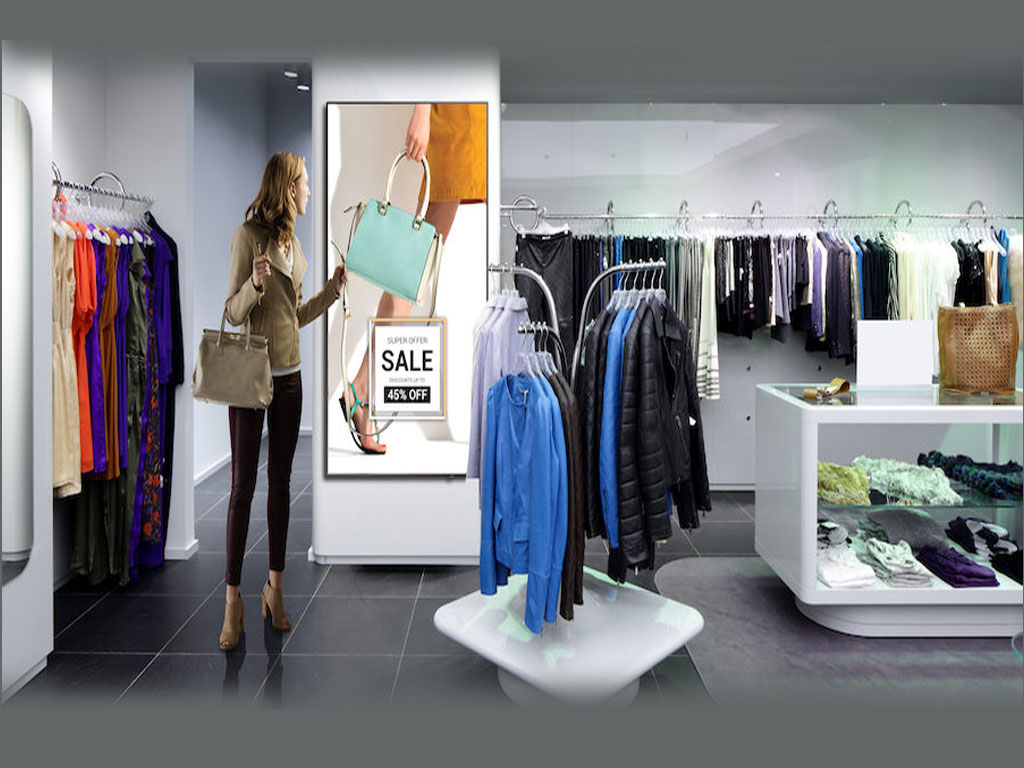 Retail
Any Retail can use the signage for branding and advertisement purposes . Be it a scheme or launch these screens act as potential eye catch for walk in customers.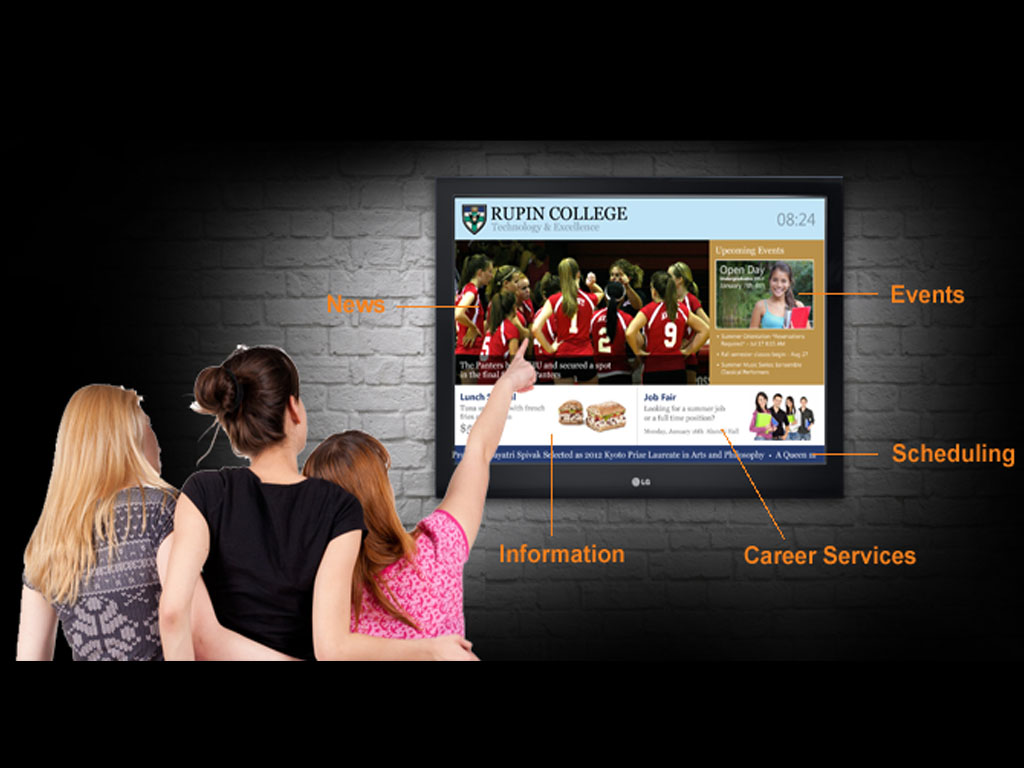 Education
Be it display content or go live , taking feedback , signages can play a vital role to facilitate students with its presence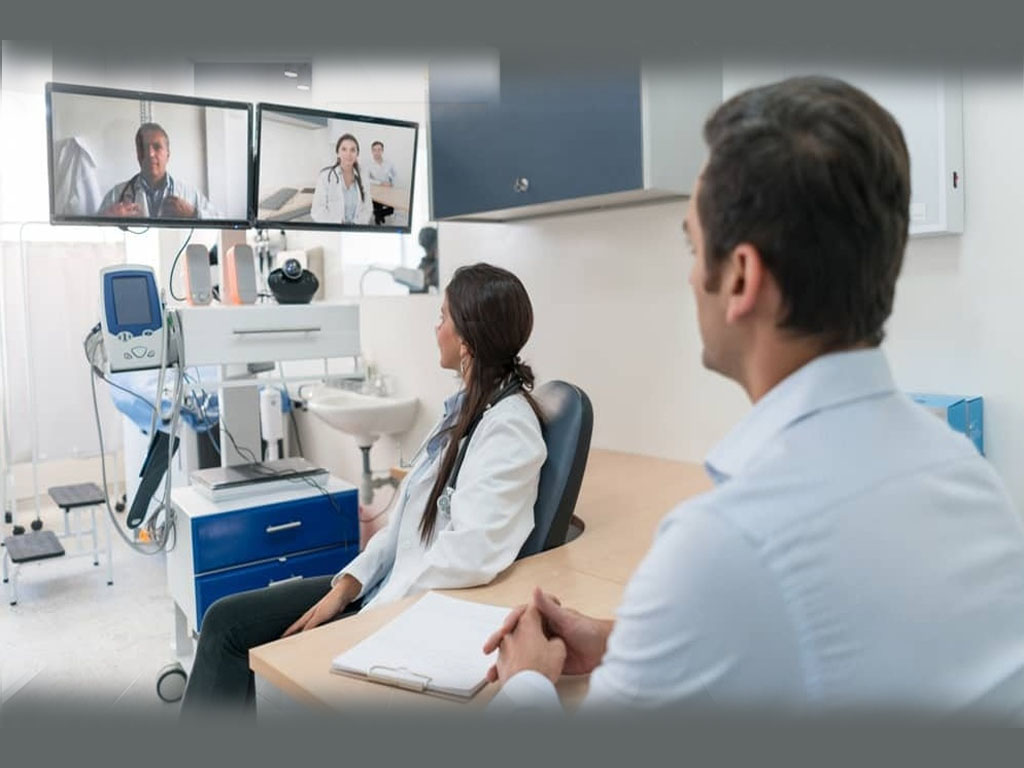 Healthcare
Signage can work in as a help window that allows us to check our patient and seek available doctor as services within premises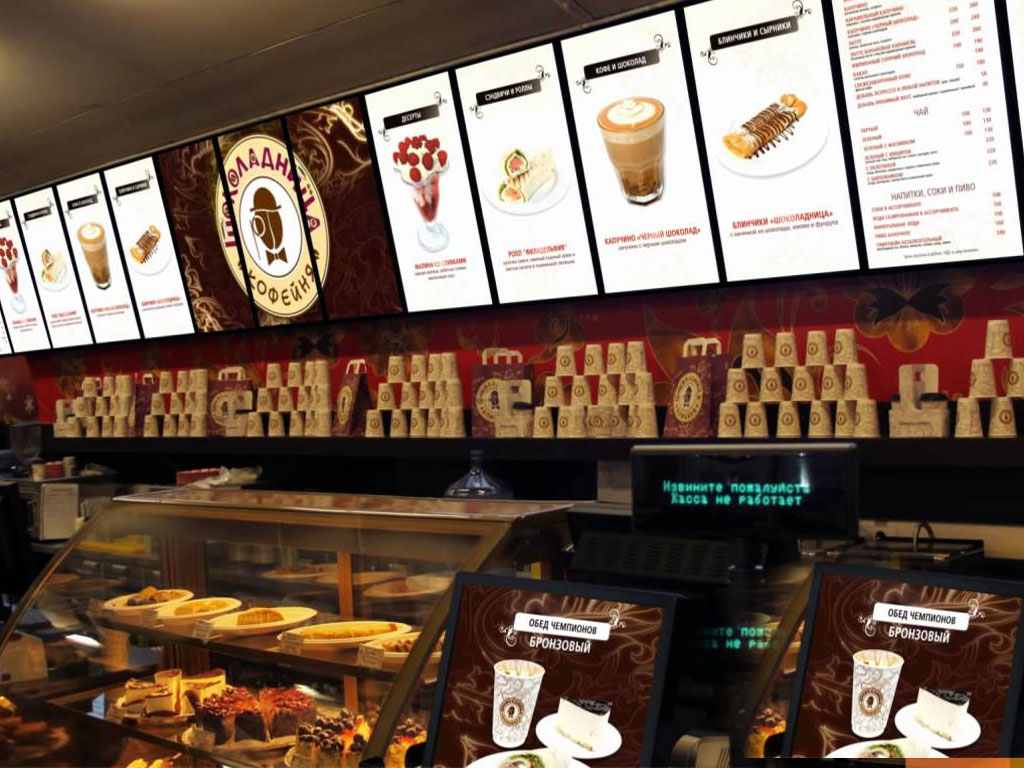 Restaurant
Restaurent use these screens for running there detailed Menu apart from providing the best offer to its customers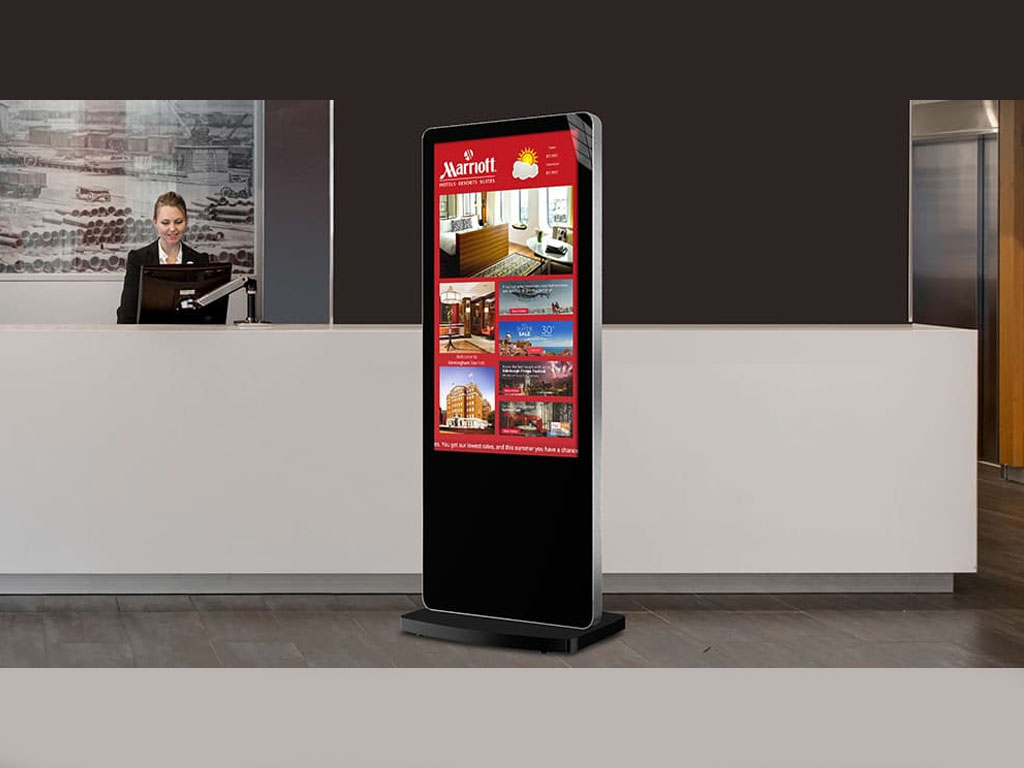 Hotels
Hotels to use signage to welcome customers and also share information about facilities within premises that customer can use and acknowledge.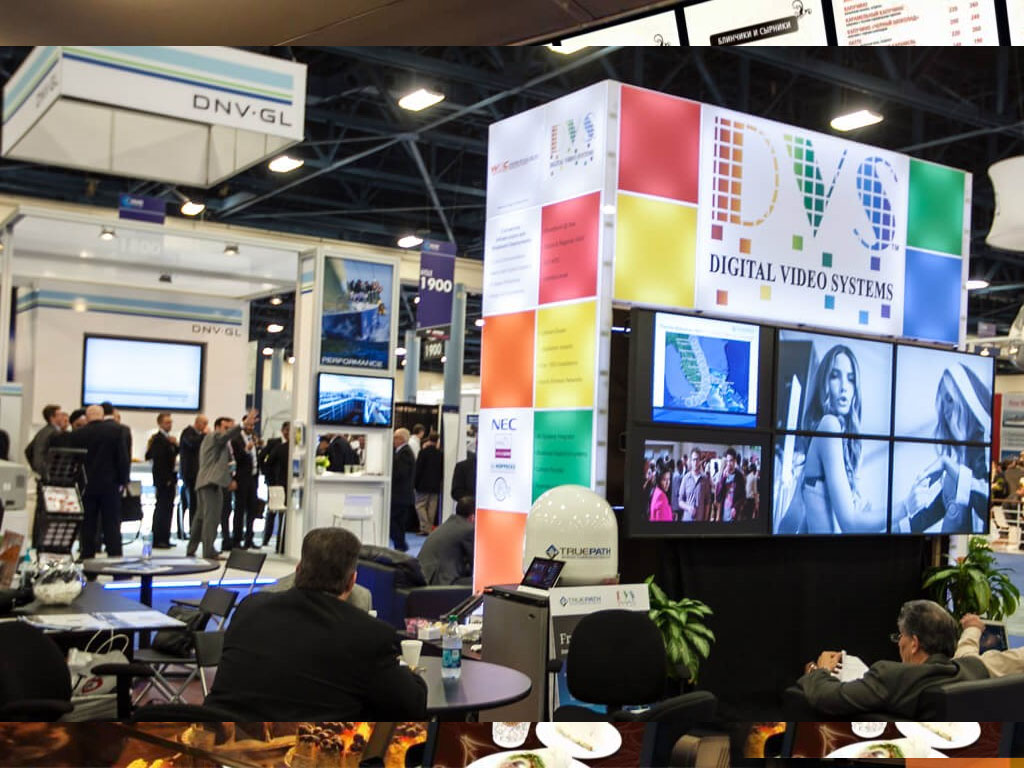 Events
Signage in Events can help visitors to understand the product better and use the services rendered thereby helping company to increase business.